Huaqiang News
VIEWS: times Release Date:2022-06-16
Our company successfully held the melamine marketing exchange meeting in the southern region
On June 16, our company organized the "Southern Region Melamine Marketing Exchange Conference" in the conference hall on the fourth floor of Dangyang Oriental International Hotel. Wan Jianhua, secretary of the company's party committee and chairman of the board, attended the meeting and delivered a speech, and Wang Jianbo, deputy secretary of the party committee and chairman of the labor union, presided over the meeting. Leaders of melamine enterprises in southern regions such as Sichuan Jinxiang, Meifeng, Meiqing, Aolite, Chengdu Yulong, Chongqing Jianfeng, and Guangxi Chuanhua gathered together to discuss cooperation and development.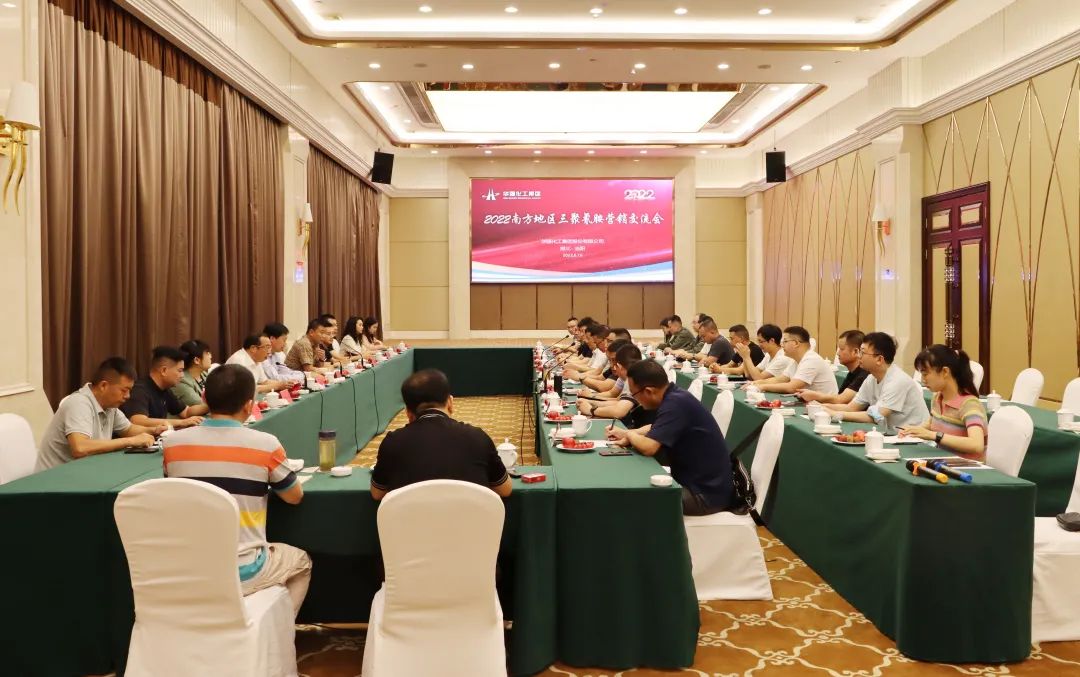 Wan Jianhua, secretary of the company's party committee and chairman of the board, delivered a speech at the meeting. He said that our company will be based on the spirit of "seeking truth and being pragmatic", the principle of "honesty and credit", and the concept of "doing the best to benefit the public", to achieve resource sharing, symbiosis, mutual benefit and win-win with various enterprises in the industry. stable and far-reaching market competition.
At the meeting, active exchanges and in-depth discussions were conducted on the market status, development prospects and enterprise cooperation of the melamine industry, and the heads of each enterprise expressed their insights one by one.
Chen Duanyang, president of the Southern Melamine Industry Association, analyzed and summarized the current melamine market conditions, and expressed his confidence in the industry outlook. The current ever-changing market competition.
The successful holding of this conference not only helps to establish a platform for cooperation between enterprises, but also lays a solid foundation for promoting the healthy and sustainable development of the industry.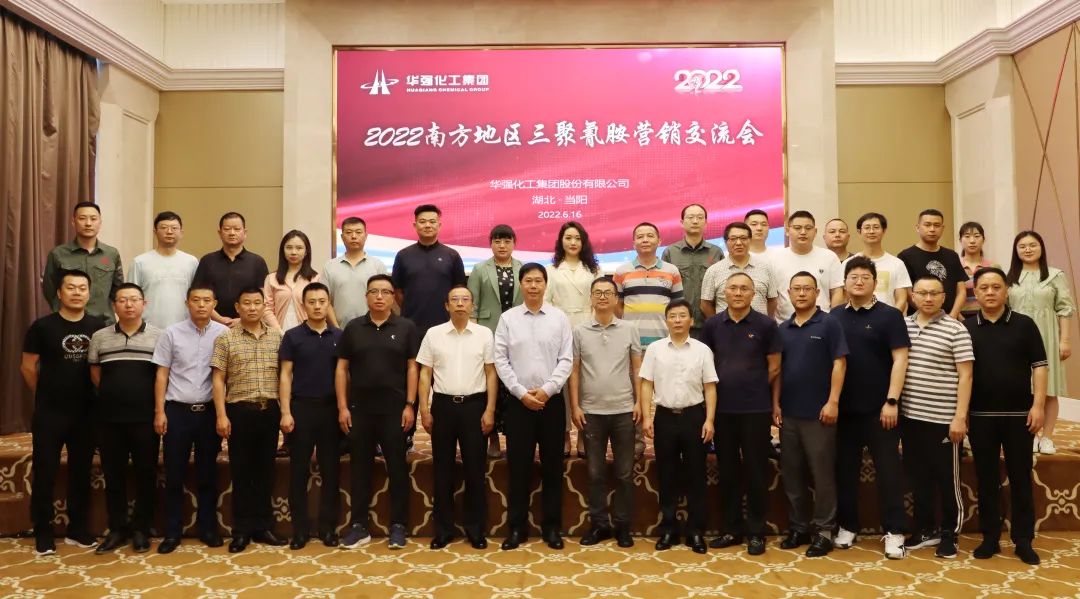 Huaqiang Chemical Company has formed an annual output of 1.5 million tons of high-concentration ternary compound fertilizer, 1 million tons of urea, 800,000 tons of synthetic ammonia alcohol, 100,000 tons of organic fertilizer, 200,000 tons of organic-inorganic compound fertilizer, 300,000 tons of ammonium bicarbonate, 250,000 tons of hydrogen peroxide. 100,000 tons of dimethyl ether, 80,000 tons of sodium nitrate, 50,000 tons of melamine, 100 million color film woven bags, 100 million new wall tiles, 40 million square meters of high-end ceramic tile production capacity, sales revenue exceeded 6 billion Yuan is a top 500 chemical company.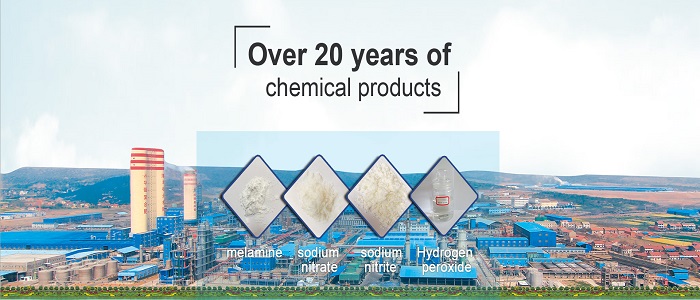 For more information, please call/whatsapp +86 18627120543 Or send an email:info@hq-chemical.com

MESSAGE
Our sales staff will be the first time to get in touch with you,to provide you with the latest price.
Huaqiang Chemical Group Stock Co.,Ltd.

No.1 Jinping Avenue, Dangyang , Hubei , China

Http://www.hq-chemical.com

info@hq-chemical.com

Tel:+86 717 3431866

Mobile: +86 18627120543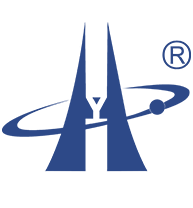 © Copyright 2021 Huaqiang Chemical Group Stock Co.,Ltd. All Rights Reserved