Huaqiang News
VIEWS: times Release Date:2022-06-14
The company's three urine workshop process team won the title of "winning team" in the Hubei Province "Ankang Cup" competition
Recently, the Hubei Provincial Federation of Trade Unions issued a commendation notice to the outstanding collectives and individuals in the province's "Ankang Cup" competition in 2020-2021. "After that, he was once again awarded the honorary title of "Winning Team" in the 2020-2021 "Ankang Cup" competition in Hubei Province.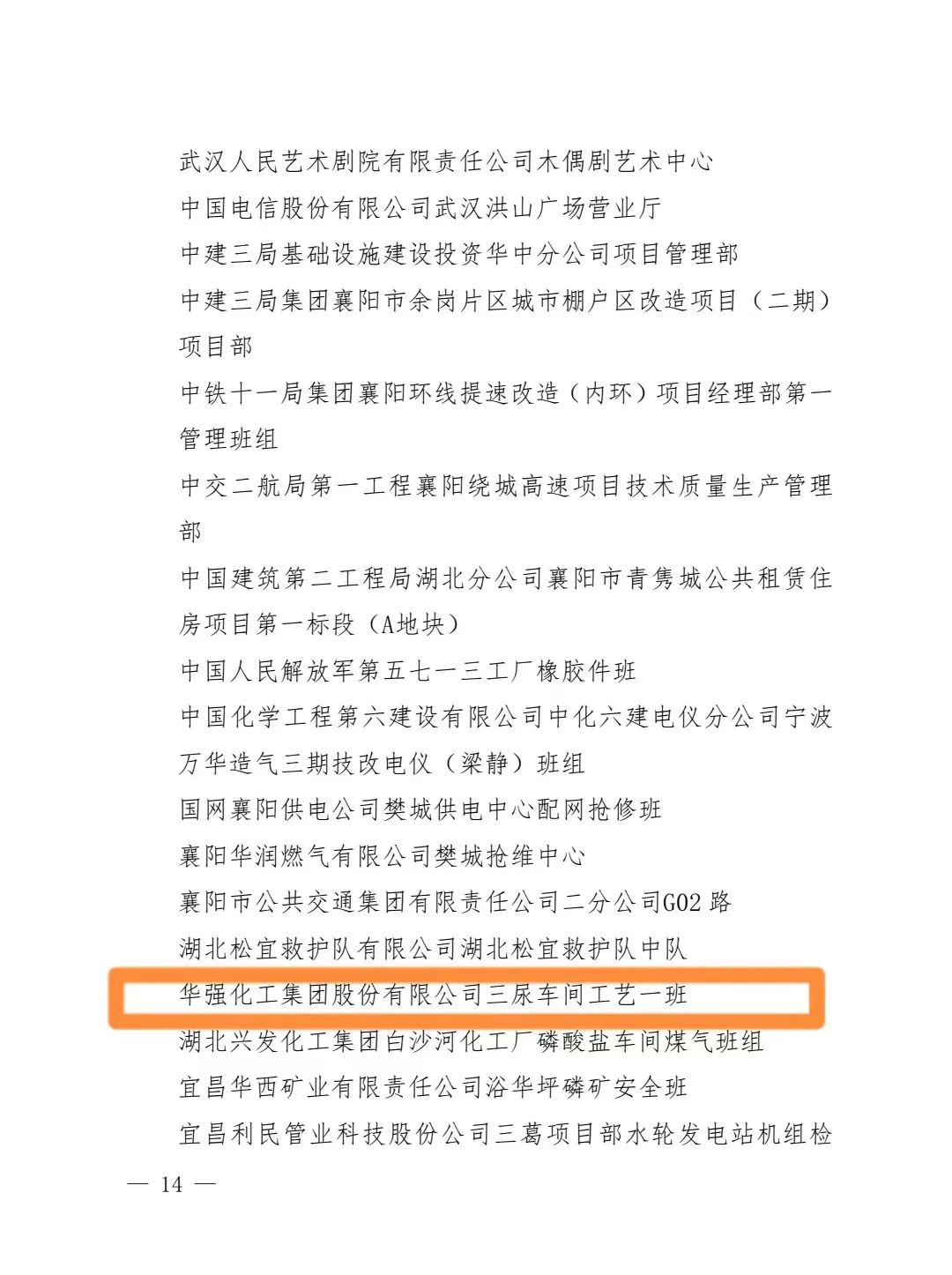 The achievement of the honor is the encouragement of the Hubei Provincial Federation of Trade Unions, the Hubei Provincial Emergency Management Department and the Hubei Provincial Health and Health Commission to the company's achievements in the "Ankang Cup" competition, and it is also an affirmation of the company's work safety. The company will make persistent efforts to further innovate the "Ankang Cup" competition activities, implement the safety production responsibility system for all employees, and strengthen safety production work to create new achievements.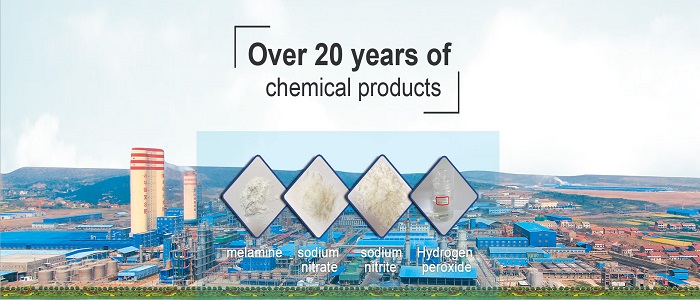 Huaqiang Chemical Company has formed an annual output of 1.5 million tons of high-concentration ternary compound fertilizer, 1 million tons of urea, 800,000 tons of synthetic ammonia alcohol, 100,000 tons of organic fertilizer, 200,000 tons of organic-inorganic compound fertilizer, 300,000 tons of ammonium bicarbonate, 250,000 tons of hydrogen peroxide. 100,000 tons of dimethyl ether, 80,000 tons of sodium nitrate, 50,000 tons of melamine, 100 million color film woven bags, 100 million new wall tiles, 40 million square meters of high-end ceramic tile production capacity, sales revenue exceeded 6 billion Yuan is a top 500 chemical company.
For more information, please call/whatsapp +86 18627120543 Or send an email:info@hq-chemical.com
MESSAGE
Our sales staff will be the first time to get in touch with you,to provide you with the latest price.
Huaqiang Chemical Group Stock Co.,Ltd.

No.1 Jinping Avenue, Dangyang , Hubei , China

Http://www.hq-chemical.com

info@hq-chemical.com

Tel:+86 717 3431866

Mobile: +86 18627120543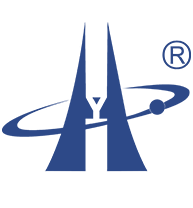 © Copyright 2021 Huaqiang Chemical Group Stock Co.,Ltd. All Rights Reserved