Outstanding Huaqiang
VIEWS: times Release Date:2022-05-19
Open up the market and seek breakthroughs, forge ahead and create a new chapter
Zhao Junwei, salesman of the chemical department of the sales company. Since he was transferred from the company's production department to the sales company in September 2020, he has been eager to learn, works diligently, and constantly enriches himself; he creates value with service, and moves customers with sincerity; he works meticulously, fulfills his duties, and always strives for the development of the company. go.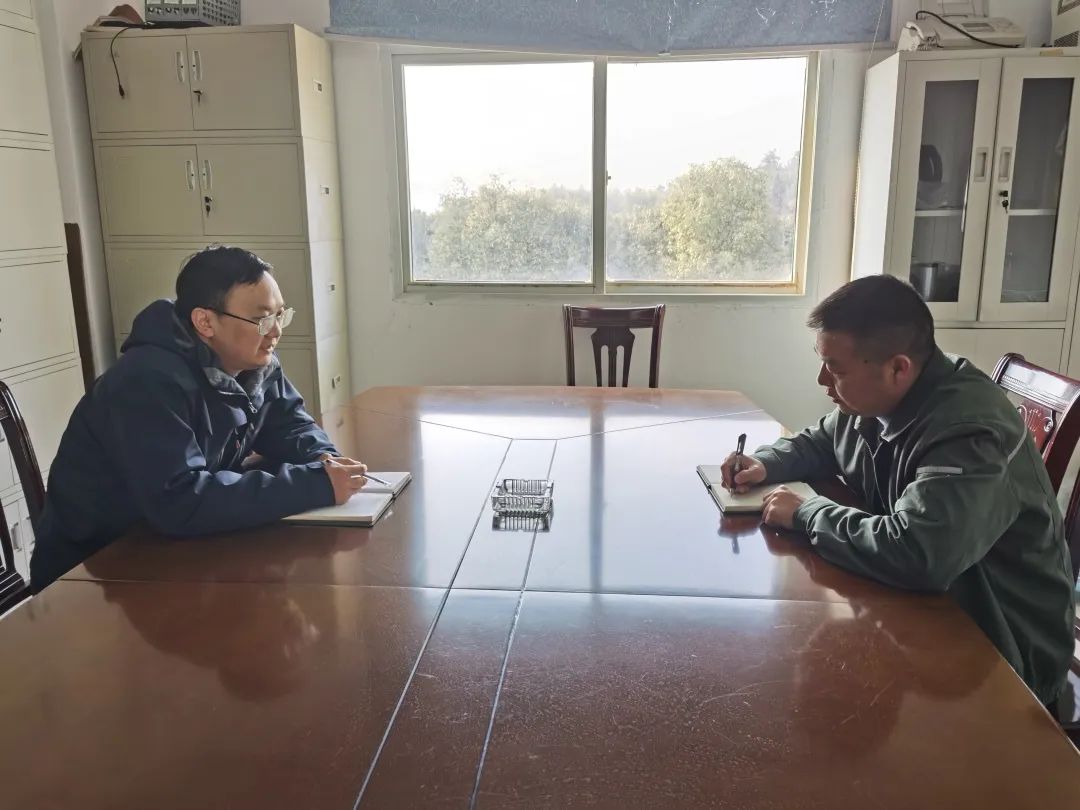 Learning from the boundless sea begins to know, diligence will naturally open the way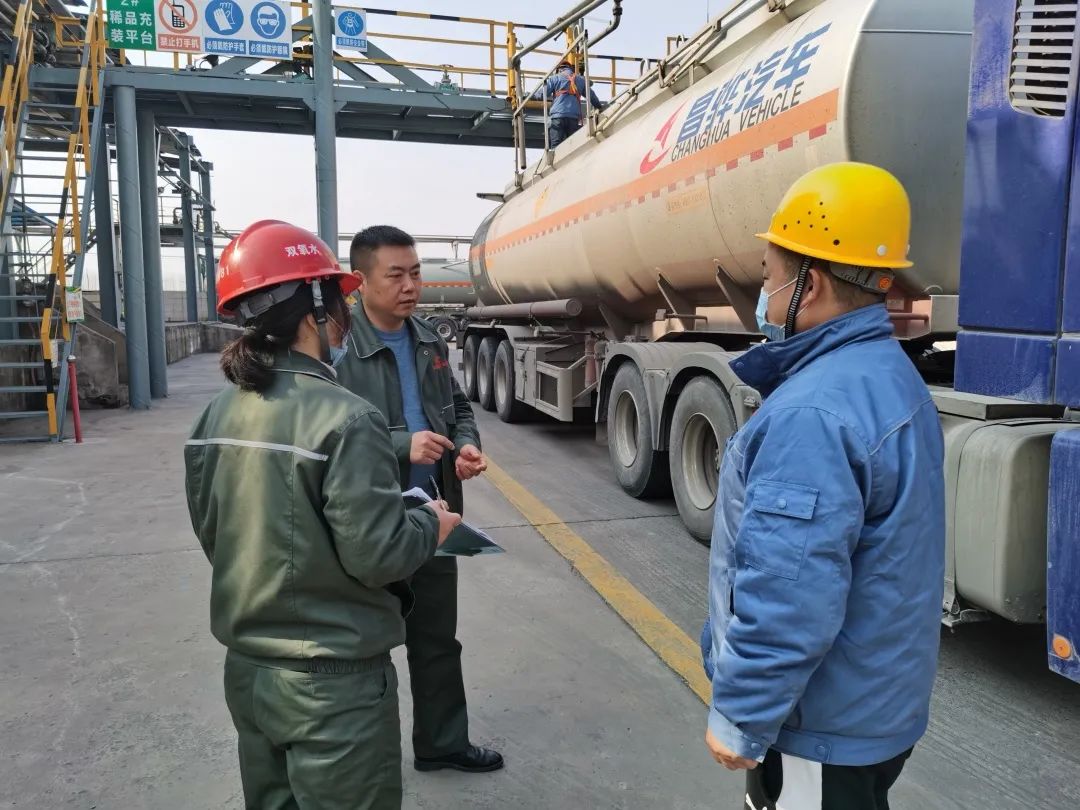 From the first day he entered the Ministry of Chemical Industry, he secretly made up his mind that in the face of a new job position, he could not leave a way out for himself, let alone retreat. The comprehensive ability and quality must quickly change from "producer" to "operator" of chemical products. He continued to deepen his study of marketing knowledge, and humbly asked old salesmen for advice. In the process of getting along with customers, he has won unanimous praise from customers for his sincerity, modesty, seriousness, carefulness and conscientious work attitude.
Dedicating to Zhong Hongye wholeheartedly, crawling and painting Caixia with both hands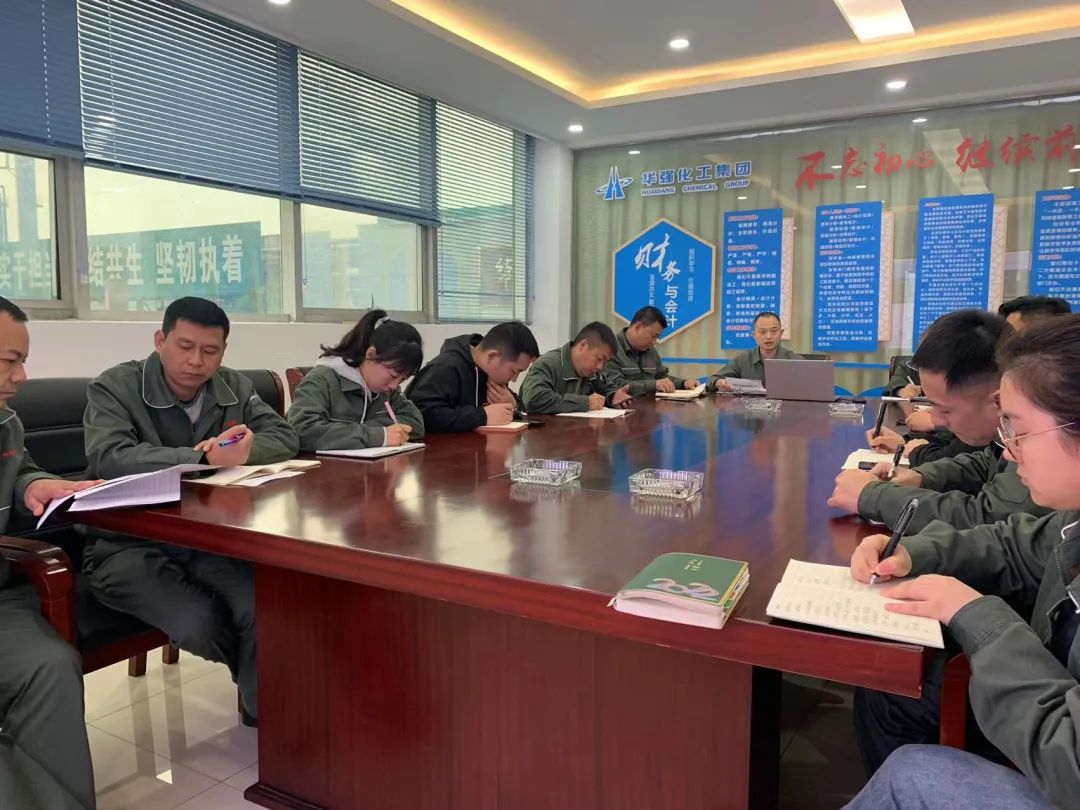 In order to strengthen communication with customers, serve customers in a timely manner, and understand customer needs, and at the same time, in order to seize the favorable market opportunities, he set off on the 16th of the first month of this year. The sales plan and plan for the new year in 2022, he actively traveled to accurately grasp the market trend, dig deep into potential customers, and developed 5 new customers in the first quarter.
Serve customers sincerely and create value for customers
He works with heart, is sincere in life, serves every customer with heart, and treats customers as friends. Treat people with integrity, provide customers with value-added services, do emotional sales, and change from "price negotiation" to "value negotiation", so that customers are willing to cooperate with Huaqiang Company. In the process of serving customers, he actively understands customer needs, is anxious for customers' urgency, coordinates the company's production tasks, and ensures product delivery. When there is a problem, we communicate and coordinate with the relevant personnel of the company in a timely manner, which greatly improves customer satisfaction and enhances the company's good image.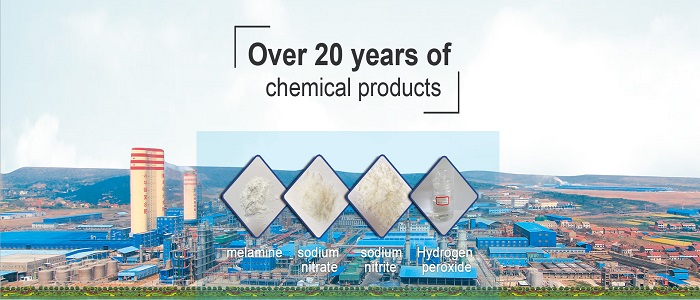 Huaqiang Chemical Company has formed an annual output of 1.5 million tons of high-concentration ternary compound fertilizer, 1 million tons of urea, 800,000 tons of synthetic ammonia alcohol, 100,000 tons of organic fertilizer, 200,000 tons of organic-inorganic compound fertilizer, 300,000 tons of ammonium bicarbonate, 250,000 tons of hydrogen peroxide. 100,000 tons of dimethyl ether, 80,000 tons of sodium nitrate, 50,000 tons of melamine, 100 million color film woven bags, 100 million new wall tiles, 40 million square meters of high-end ceramic tile production capacity, sales revenue exceeded 6 billion Yuan is a top 500 chemical company.
For more information, please call/whatsapp +86 18627120543 Or send an email:info@hq-chemical.com
MESSAGE
Our sales staff will be the first time to get in touch with you,to provide you with the latest price.
Huaqiang Chemical Group Stock Co.,Ltd.

No.1 Jinping Avenue, Dangyang , Hubei , China

Http://www.hq-chemical.com

info@hq-chemical.com

Tel:+86 717 3431866

Mobile: +86 18627120543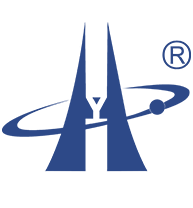 © Copyright 2021 Huaqiang Chemical Group Stock Co.,Ltd. All Rights Reserved