Safe Production
VIEWS: times Release Date:2022-05-05
The company conducts safety management capability and system construction training
On the morning of April 30, the company specially invited experts to carry out training on safety management capabilities and system construction.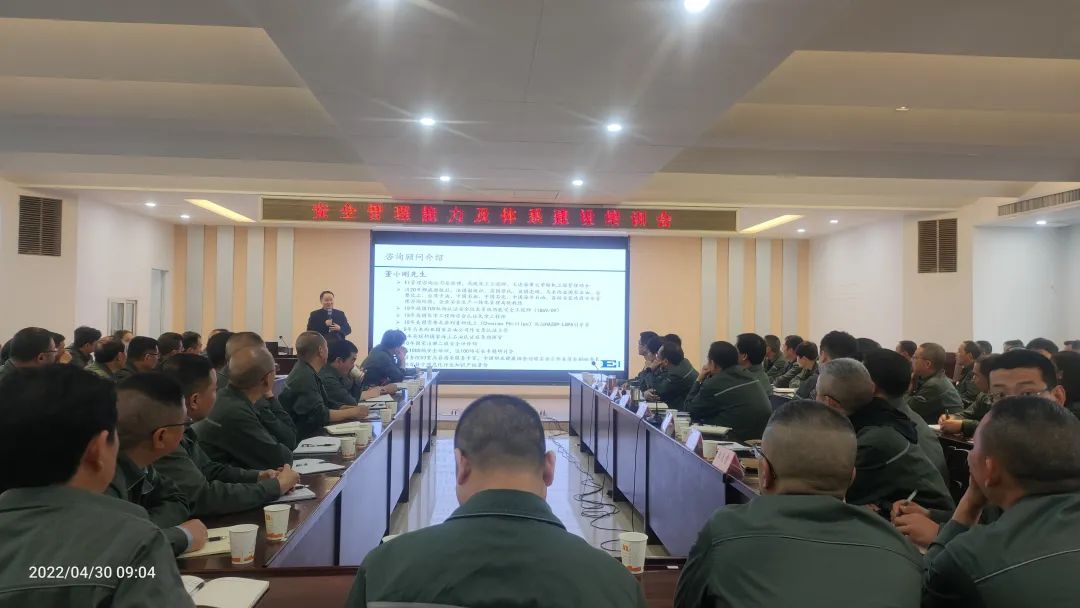 More than 160 people from the company's party committee secretary and chairman Wan Jianhua, general manager Xu Hualin and other group company leaders, front and rear department heads and deputies, workshop team managers, and general managers and deputy general managers of each branch company participated in this training. Shi Mingming hosted.
This training expounded the science and importance of safety systematization management in terms of safety systematization management, safety standardization system, PDCA concept, safety management capability building, and safety production responsibility system quantitative management.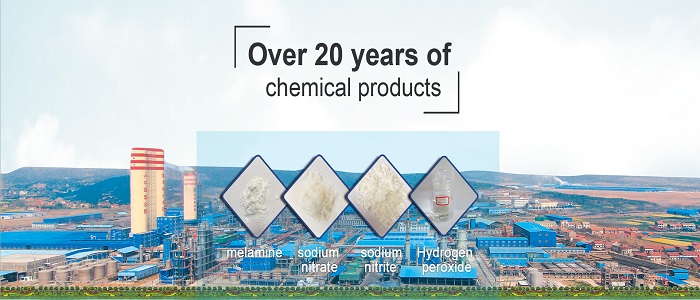 Huaqiang Chemical Company has formed an annual output of 1.5 million tons of high-concentration ternary compound fertilizer, 1 million tons of urea, 800,000 tons of synthetic ammonia alcohol, 100,000 tons of organic fertilizer, 200,000 tons of organic-inorganic compound fertilizer, 300,000 tons of ammonium bicarbonate, 250,000 tons of hydrogen peroxide. 100,000 tons of dimethyl ether, 80,000 tons of sodium nitrate, 50,000 tons of melamine, 100 million color film woven bags, 100 million new wall tiles, 40 million square meters of high-end ceramic tile production capacity, sales revenue exceeded 6 billion Yuan is a top 500 chemical company.
For more information, please call/whatsapp +86 18627120543 Or send an email:info@hq-chemical.com
MESSAGE
Our sales staff will be the first time to get in touch with you,to provide you with the latest price.
Huaqiang Chemical Group Stock Co.,Ltd.

No.1 Jinping Avenue, Dangyang , Hubei , China

Http://www.hq-chemical.com

info@hq-chemical.com

Tel:+86 717 3431866

Mobile: +86 18627120543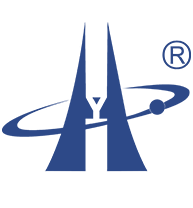 © Copyright 2021 Huaqiang Chemical Group Stock Co.,Ltd. All Rights Reserved