The National Key R&D Program was officially launched
VIEWS: times Release Date:2022-02-19
Scientific and technological potential transformation of low- and medium-yield fields, this national key research and development project was officially launched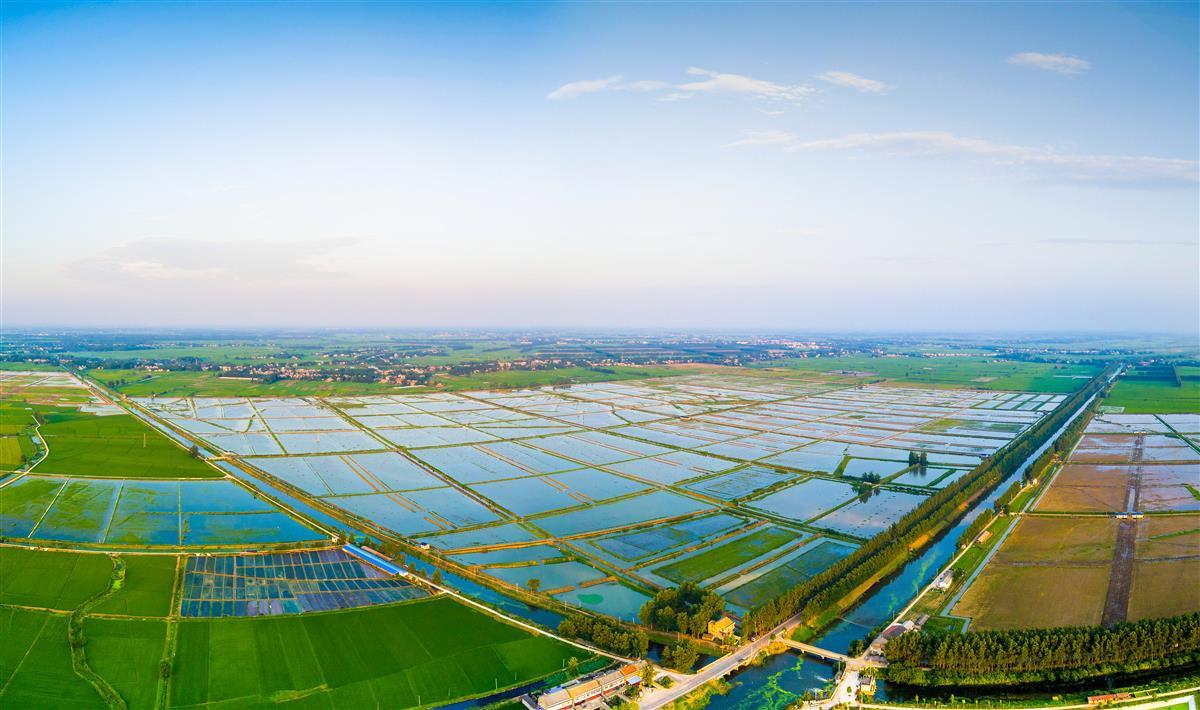 On February 17, the "14th Five-Year Plan" national key R&D program project "Creation of products with reduced obstacles and improved quality in medium and low-yield rice fields and application of production capacity enhancement" was held in Dangyang. The project is led by Huaqiang Industrial Group Co., Ltd., and the Institute of Plant Protection, Soil and Fertilizer of Hubei Academy of Agricultural Sciences is the technical support unit. problems such as lack of equipment, and further tap the new potential of food production.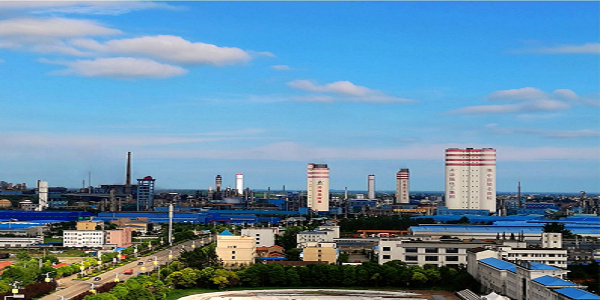 Cultivated land is the lifeblood of food production. In the past, research on soil quality improvement and improvement was dominated by universities and scientific research institutes, and the participation of enterprises was low. The project of "creation of products for reducing obstacles and improving quality in low- and medium-yield rice fields and application of production capacity enhancement" is undertaken by enterprises with strength and achievements, which will help to reverse this situation.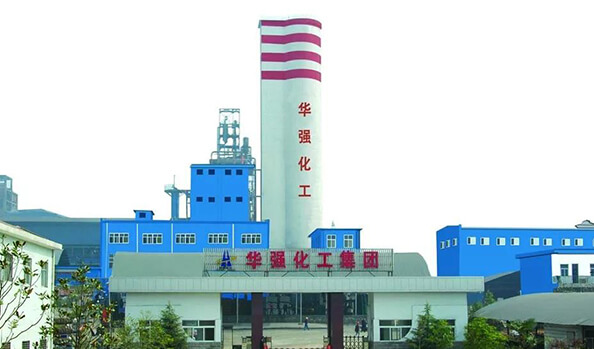 It is understood that the project will focus on the major demand for productivity improvement of low-yield paddy fields in the middle and lower reaches of the Yangtze River, use modern information technology to conduct in-situ real-time monitoring of moisture in low-yield paddy fields, develop intelligent drainage devices; develop long-acting, multi-functional chemical and biological soil conditioners A series of products can reduce toxic and reducing substances in soil, improve nutrient utilization efficiency, and promote efficient rice production; develop multi-functional soil structure improvers and acid-reducing conditioning products, promote soil structure improvement, build fertile plough layers, and prevent and control soil acidification; development; Multi-biological fertilizers, organic-inorganic compound fertilizers, special fertilizers for rice and supporting application technologies to improve the fertility and productivity of cultivated land; research and development of latent rice field mechanical ridge planting and direct seeding equipment and its supporting technologies; establish corresponding improvement and utilization technical regulations, for the Yangtze River Provide products and technical support for the construction of a comprehensive technical model for the production capacity improvement of downstream medium and low-yield paddy fields.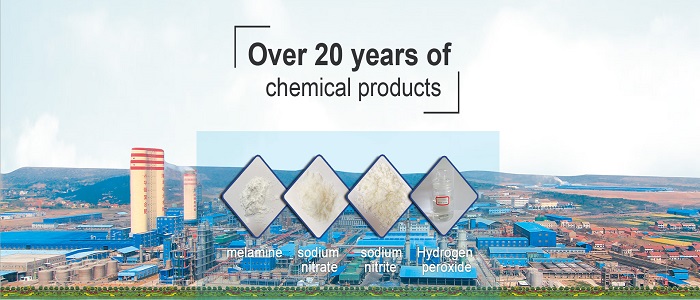 Huaqiang Chemical Company has formed an annual output of 1.5 million tons of high-concentration ternary compound fertilizer, 1 million tons of urea, 800,000 tons of synthetic ammonia alcohol, 100,000 tons of organic fertilizer, 200,000 tons of organic-inorganic compound fertilizer, 300,000 tons of ammonium bicarbonate, 250,000 tons of hydrogen peroxide. 100,000 tons of dimethyl ether, 80,000 tons of sodium nitrate, 50,000 tons of melamine, 100 million color film woven bags, 100 million new wall tiles, 40 million square meters of high-end ceramic tile production capacity, sales revenue exceeded 6 billion Yuan is a top 500 chemical company.
For more information, please call +86 18627120543 Or send an email:info@hq-chemical.com
MESSAGE
Our sales staff will be the first time to get in touch with you,to provide you with the latest price.
Huaqiang Chemical Group Stock Co.,Ltd.

No.1 Jinping Avenue, Dangyang , Hubei , China

Http://www.hq-chemical.com

info@hq-chemical.com

Tel:+86 717 3431866

Mobile: +86 18627120543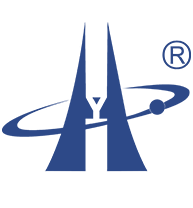 © Copyright 2021 Huaqiang Chemical Group Stock Co.,Ltd. All Rights Reserved