Professor Zhang Chenglin from South China Agricultural University came to our company to give training lectures
VIEWS: times Release Date:2022-01-11
From January 5th to 8th, Professor Zhang Chenglin, director of the Crop Nutrition and Fertilization Research Office of South China Agricultural University, our company's school-enterprise cooperation college, came to our company to carry out the theme of "implementing the agricultural service system and improving the level of agricultural service". Training lectures on "crop nutrition and water and fertilizer management training".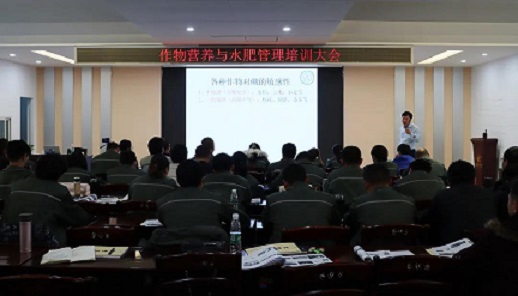 The 4-day professional training includes rich contents such as soil science, plant nutrition, fertilizer science, water and fertilizer integration technology, fertilizer test demonstration, etc. Professor Zhang Chenglin conducted in-depth analysis based on agricultural planting and many domestic and foreign cases, and brought professional agricultural scientific knowledge to life. figuratively explained. This training has provided great help to improve the professional level of agricultural service personnel and R&D personnel, better develop markets and serve users, thereby driving farmers to increase production and income, and promoting the development of high-quality, high-yield and efficient agriculture.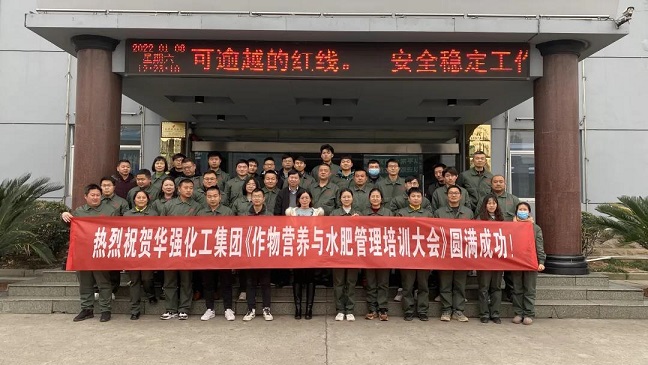 Huaqiang Chemical Company has formed an annual output of 1.5 million tons of high-concentration ternary compound fertilizer, 1 million tons of urea, 800,000 tons of synthetic ammonia alcohol, 100,000 tons of organic fertilizer, 200,000 tons of organic-inorganic compound fertilizer, 300,000 tons of ammonium bicarbonate, 250,000 tons of hydrogen peroxide. 100,000 tons of dimethyl ether, 80,000 tons of sodium nitrate, 50,000 tons of melamine, 100 million color film woven bags, 100 million new wall tiles, 40 million square meters of high-end ceramic tile production capacity, sales revenue exceeded 6 billion Yuan is a top 500 chemical company.
For more information, please call +86 18627120543 Or send an email:info@hq-chemical.com
MESSAGE
Our sales staff will be the first time to get in touch with you,to provide you with the latest price.
Huaqiang Chemical Group Stock Co.,Ltd.

No.1 Jinping Avenue, Dangyang , Hubei , China

Http://www.hq-chemical.com

info@hq-chemical.com

Tel:+86 717 3431866

Mobile: +86 18627120543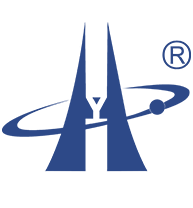 © Copyright 2021 Huaqiang Chemical Group Stock Co.,Ltd. All Rights Reserved