Welcome customers from Saudi Arabia to our factory to discuss cooperation
VIEWS: times Release Date:2020-11-10
Recently, Saudi Arabian customers came to the factory to discuss cooperation matters such as urea and compound fertilizer, and the group's foreign trade department minister Li and his party accompanied the whole process.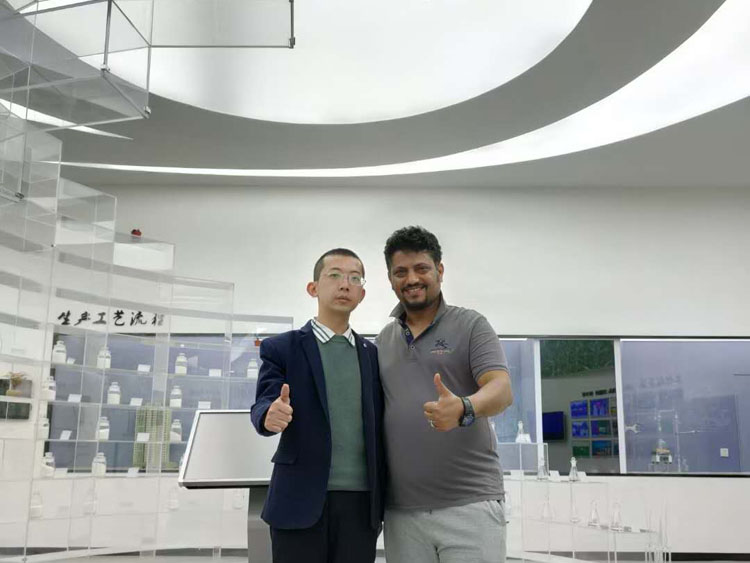 Minister Li led customers to visit the exhibition hall, main production workshop, warehouse, laboratory and other places, and then discussed cooperation matters in the conference room.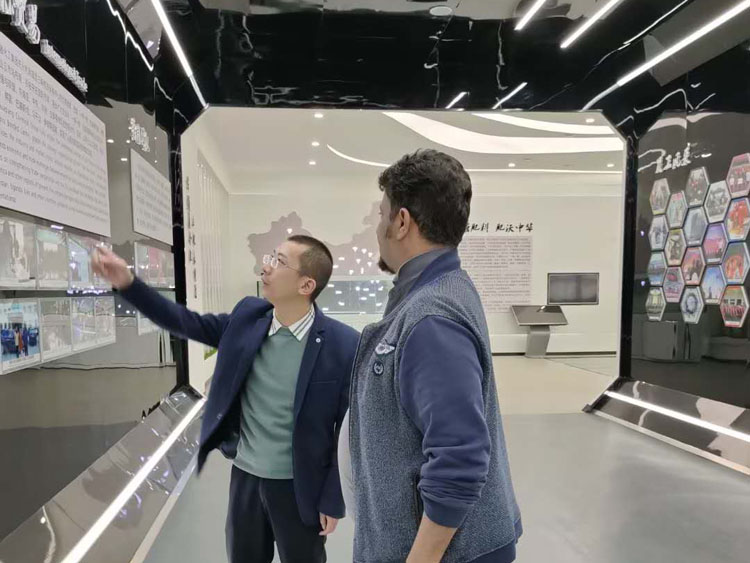 Customers have affirmed and appreciated Huaqiang's product quality and corporate strength. We also expressed a warm welcome to customers' visits. Together, we look forward to the complete success of the next cooperation.
MESSAGE
Our sales staff will be the first time to get in touch with you,to provide you with the latest price.
Huaqiang Chemical Group Stock Co.,Ltd.

No.1 Jinping Avenue, Dangyang , Hubei , China

Http://www.hq-chemical.com

info@hq-chemical.com

Tel:+86 717 3431866

Mobile: +86 18627120543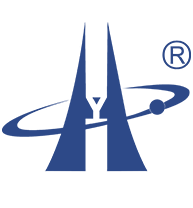 © Copyright 2021 Huaqiang Chemical Group Stock Co.,Ltd. All Rights Reserved