Jiaxian Bean Garden—Huaqiang New Product Series Henan Fertilizer Return Visit
VIEWS: times Release Date:2021-08-05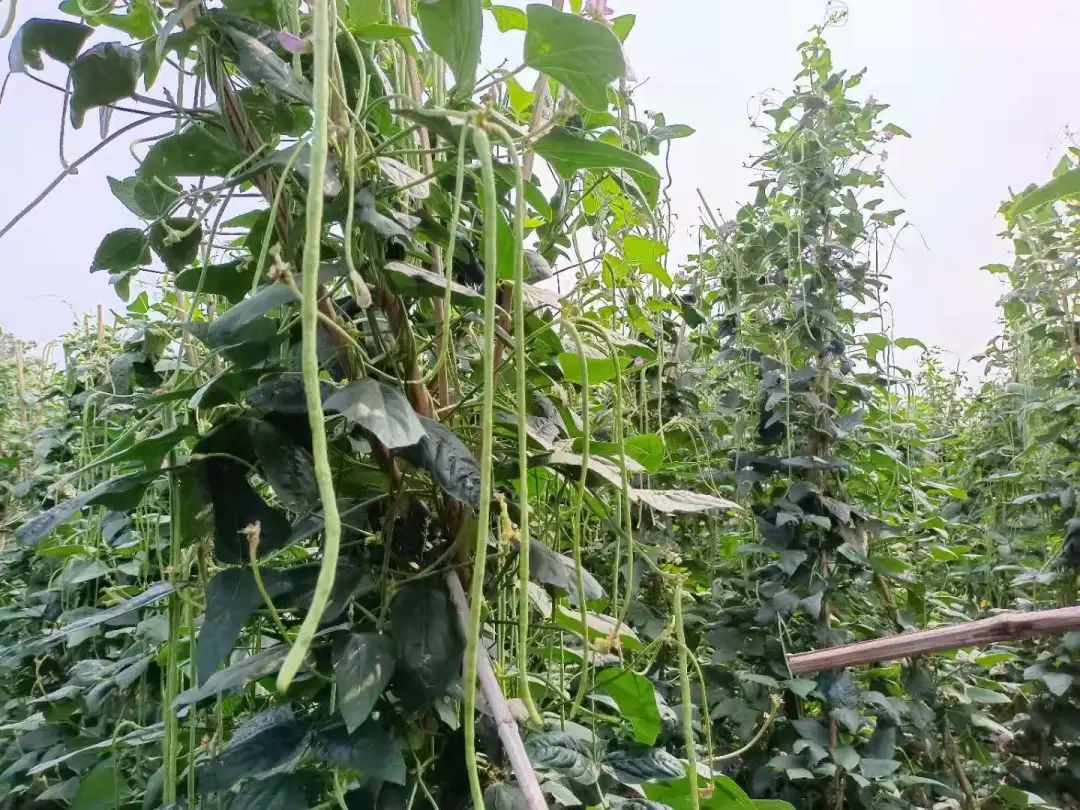 On July 2, 2021, Huaqiang's return visit team came to Zhayuan Township, Jiaxian County, to pay a return visit to the performance effect of MAINPAR 16-6-26 compound fertilizer on beans.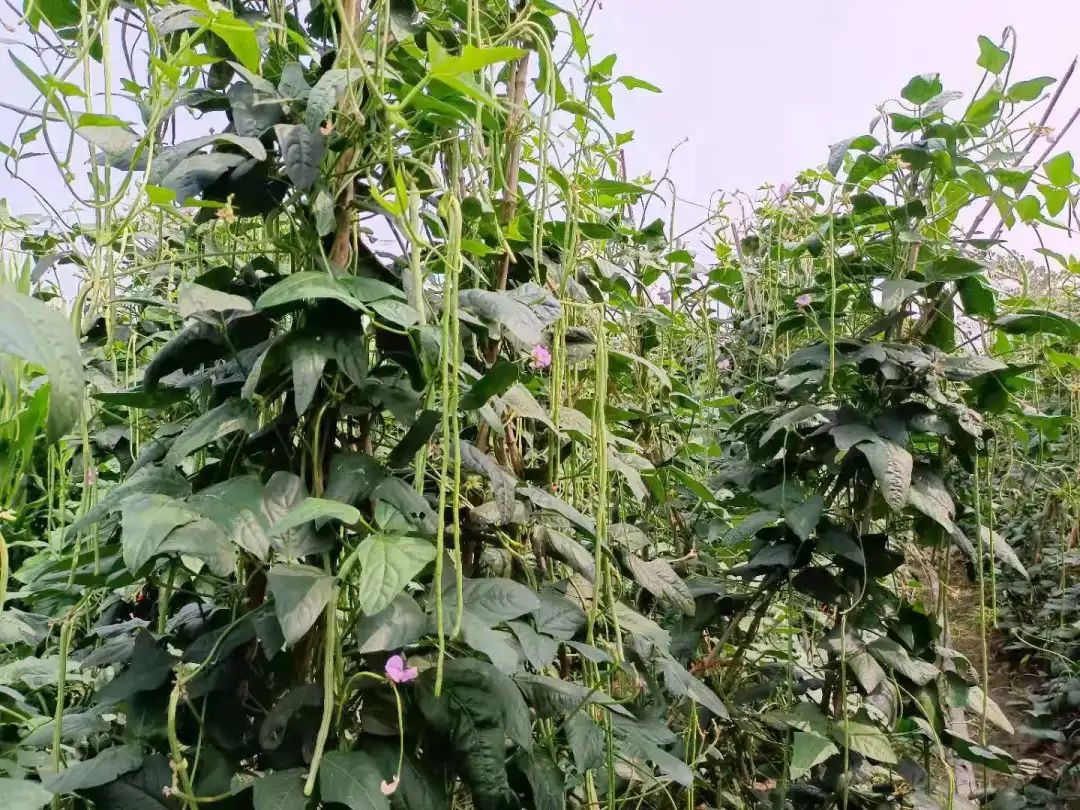 Master Zhang planted 2 acres of beans. From base fertilizer to top dressing, he used MAINPAR series compound fertilizer. The amount of base fertilizer was 80 kg, and the top dressing was 40 kg each time. When the Huaqiang return visit team went for a return visit, Master Zhang had already used MAINPAR 16 -6-26 The compound fertilizer was topdressed three times, and most of the beans below the middle have been picked. I saw that the leaves in the garden were dark green, the blooming period was long, not premature aging, and the amount of fruit hanging was large. A single bean was basically about 10 cm longer than previous years when other brands of fertilizer were used.
MESSAGE
Our sales staff will be the first time to get in touch with you,to provide you with the latest price.
Huaqiang Chemical Group Stock Co.,Ltd.

No.1 Jinping Avenue, Dangyang , Hubei , China

Http://www.hq-chemical.com

info@hq-chemical.com

Tel:+86 717 3431866

Mobile: +86 18627120543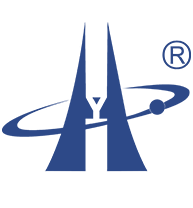 © Copyright 2021 Huaqiang Chemical Group Stock Co.,Ltd. All Rights Reserved