Best NPK fertilizer for tomatoes
VIEWS: times Release Date:2020-05-03
What fertilizer do tomatoes need? When will it be provided and how will the ratio be allocated?Today I will mainly introduce some methods for fertilizing tomatoes with high yield.
First of all, during the growth process, their demand for these elements of nitrogen, phosphorus and potassium is relatively large. The biggest ones are nitrogen fertilizers and potassium fertilizers. There is not much demand for phosphorus fertilizers. The environment they like to grow requires very rich nutrients .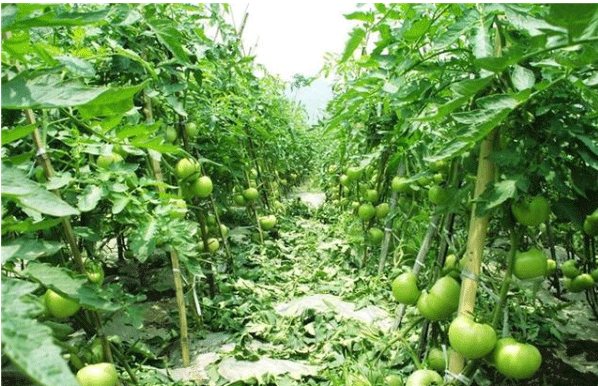 Be sure to provide them with more nitrogen before they bear fruit. During this period they will need a lot of this nutrient, but after their fruit matures, the demand for this nutrient will be greatly reduced All you need is potassium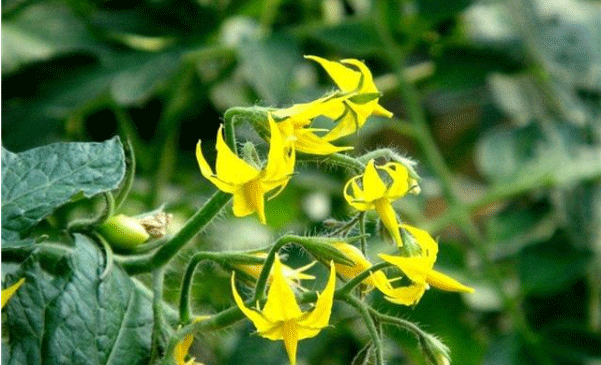 After selecting the land before planting, not only do the land preparation work, but also need to provide them with sufficient base fertilizer. At this time, it can be applied during the land preparation, and the rotted farm manure is used as the base fertilizer, which is evenly mixed with the land. Together, sufficient base fertilizer will allow them to have sufficient nutrition throughout the growth and development stages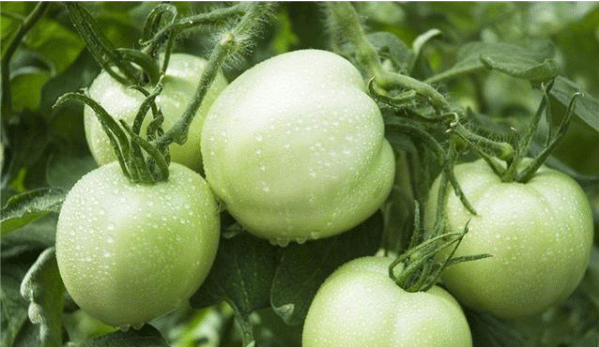 Then, in the later period, their fruits will gradually grow, and they must do top dressing work. In this period, the content of potash fertilizer should be increased. In order to provide sufficient supply for their growth and development, the proportion of their fertilizers can be adjusted appropriately.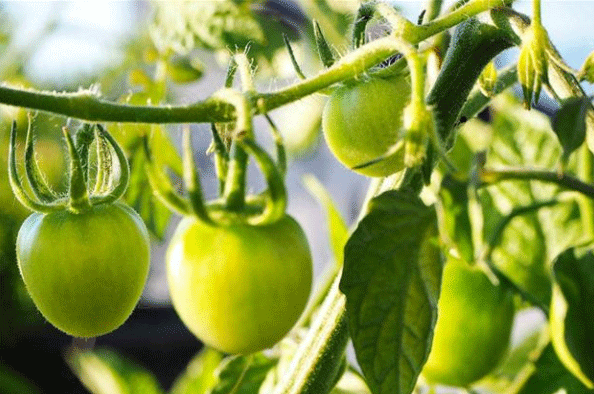 Foliar fertilizer is also a very important fertilizer. Reasonable spraying of this fertilizer can prevent many problems, such as diseases and pests. It can also solve some problems caused by the lack of various elements, and can also have the effect of topdressing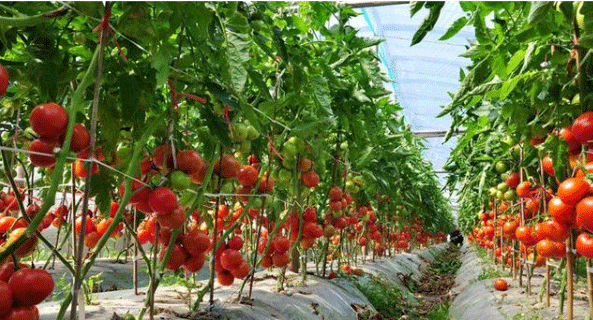 The above is about some methods of fertilizing this plant. Different fertilizers need to be applied in different periods. This way we can make them grow better and make the yield higher. It seems to be relatively simple.
MESSAGE
Our sales staff will be the first time to get in touch with you,to provide you with the latest price.
Huaqiang Chemical Group Stock Co.,Ltd.

No.1 Jinping Avenue, Dangyang , Hubei , China

Http://www.hq-chemical.com

info@hq-chemical.com

Tel:+86 717 3431866

Mobile: +86 18627120543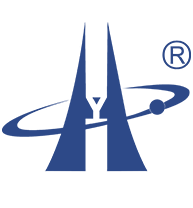 © Copyright 2021 Huaqiang Chemical Group Stock Co.,Ltd. All Rights Reserved