NPK 12-6-42 large amount of element water soluble fertilizer
VIEWS: times Release Date:2020-05-02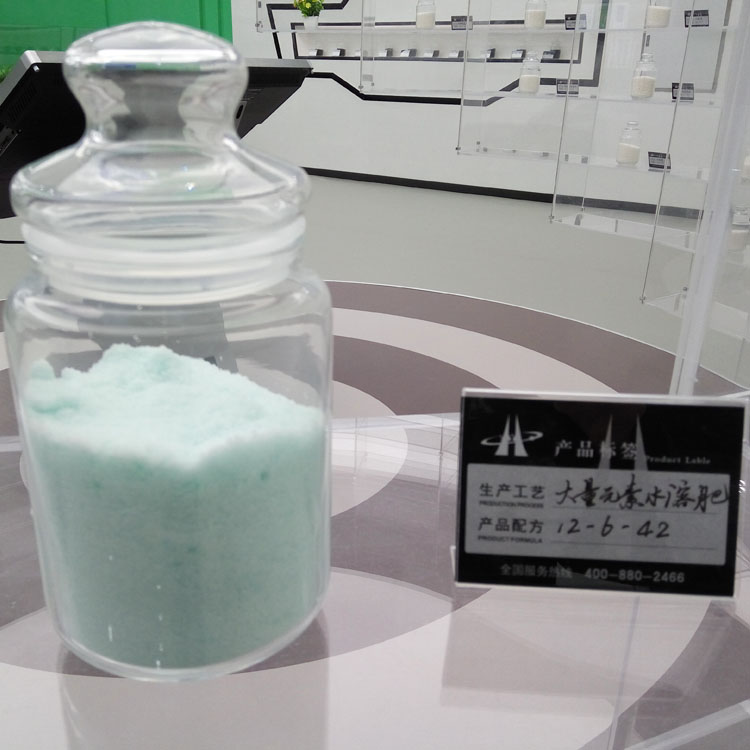 Formula: NPK 12-6-42
Total content: ≥60%
Shape: granular
Color: white, or customer specified color
Process: water soluble fertilizer
Uses: agricultural fertilizer
Brand: Huaqiang
place of origin: China
Type: Manufacturer
package:50kg
OEM: Support
Payment method : T/T, L/C, cash
Quote method : FOB, CIF, EXW
Place at Origin : China
Application : Agricultural fertilizer
Price: Welcome to request by mail: info@hq-chemical.com
【Product Features】
This product is an ultra-potassium formula with a ratio of nitrogen, phosphorus and potassium of 2: 1: 7. In the fruit-bearing period, rush application or root irrigation combined with foliar spraying can promote fruit enlargement, coloring and sweetening. In addition, this formula can quickly correct the symptoms of potassium deficiency in crops, and significantly improve the yield and quality of crops in potassium-deficient areas.
【Applicable crops】
All kinds of fruit trees, nightshade vegetables, late growth stage, melon and fruit growth stage, cash crops, flowers, fields, etc.
【Instructions】
(1) Drip irrigation: 3-5 kg / mu, 7-10 days / times during the period of strong growth;
(2) Chong Shi: 5-10 kg / mu, with 10-15 days / times during the period of strong growth;
(3) Foliar spraying: 600-800 times, the interval between vigorous growth is 7-10 days / time.
MESSAGE
Our sales staff will be the first time to get in touch with you,to provide you with the latest price.
Huaqiang Chemical Group Stock Co.,Ltd.

No.1 Jinping Avenue, Dangyang , Hubei , China

Http://www.hq-chemical.com

info@hq-chemical.com

Tel:+86 717 3431866

Mobile: +86 18627120543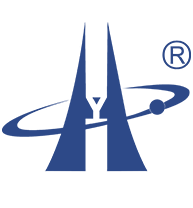 © Copyright 2021 Huaqiang Chemical Group Stock Co.,Ltd. All Rights Reserved