NPK 15-14-16s apple special compound fertilizer
VIEWS: times Release Date:2020-04-11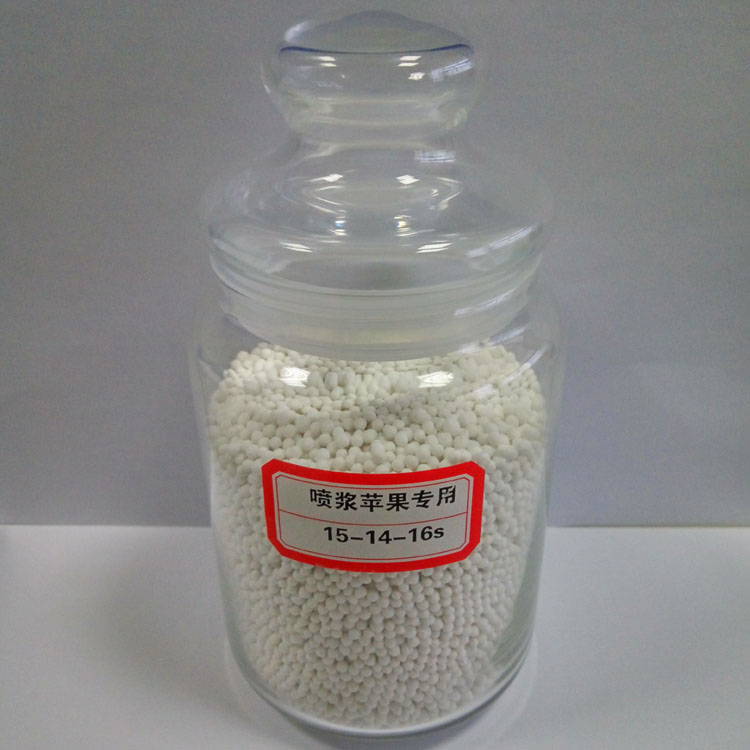 Formula: 15-14-16s
Total content: ≥45%
Shape: granular
Color: white, or customer specified color
Process: Amino Acid Compound Fertilizer
Uses: agricultural fertilizer
Brand: Huaqiang
place of origin: China
Type: Manufacturer
package:50kg
OEM: Support
Payment method : T/T, L/C, cash
Quote method : FOB, CIF, EXW
Place at Origin : China
Application : Agricultural fertilizer
Price: Welcome to request by mail:info@hq-chemical.com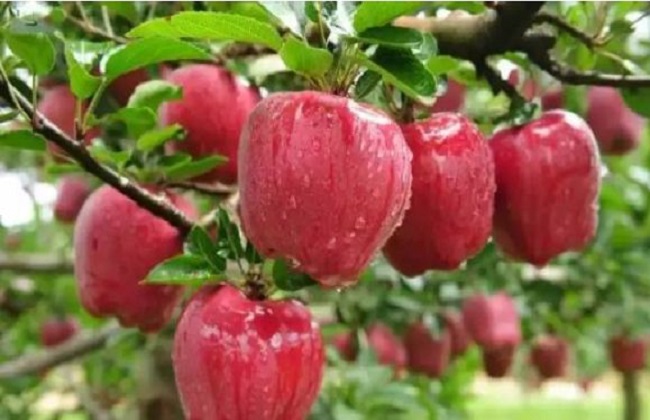 Product Advantage
1. Scientific matching and excellent products
It provides authoritative formulas based on the growth and development laws of apples and the characteristics of high-quality, high-yield and high-yield fertilizers. It is rich in a variety of medium and trace elements that are lacking in the soil of apple-producing areas.
2. Nutrient balance, stable release
The balanced formula fully considers the nutrient demand characteristics of apples during the nutrient reflux period. The nutrient release evenly meets the needs of rapid growth and development in early spring of the following year, and promotes the absorption and utilization of trace elements in fruit trees.
3. Efficient application, high yield and stable yield
The scientific matching and thoughtful set meal service make the apple grow at a stable rhythm, the storage nutrition is sufficient and the distribution is reasonable, the number of flower bud differentiation is large, full, the fruit setting rate is high, and the yield is high and stable.
2. How to use
This product is mainly used in apple-based fertilizer.
200-300kg / mu or 4-6kg / plant (calculated according to 50 plants / mu)
Apples are applied as soon as possible after harvesting in autumn, and it is better to use ditching method and combined application with decomposed organic fertilizer
MESSAGE
Our sales staff will be the first time to get in touch with you,to provide you with the latest price.
Huaqiang Chemical Group Stock Co.,Ltd.

No.1 Jinping Avenue, Dangyang , Hubei , China

Http://www.hq-chemical.com

info@hq-chemical.com

Tel:+86 717 3431866

Mobile: +86 18627120543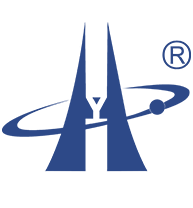 © Copyright 2021 Huaqiang Chemical Group Stock Co.,Ltd. All Rights Reserved