Good harvest of lettuce in demonstration field
VIEWS: times Release Date:2021-05-05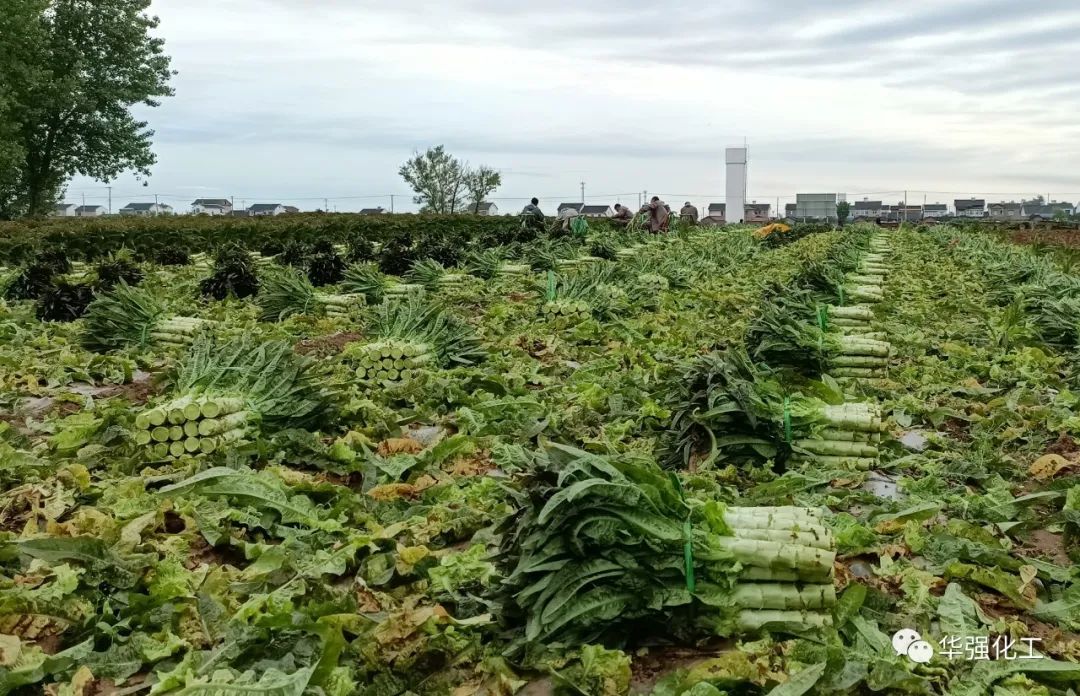 Recently, our company in Dangyang city baling sub district office Qunyi village demonstration field lettuce harvest, increase production and efficiency, and sold a good price.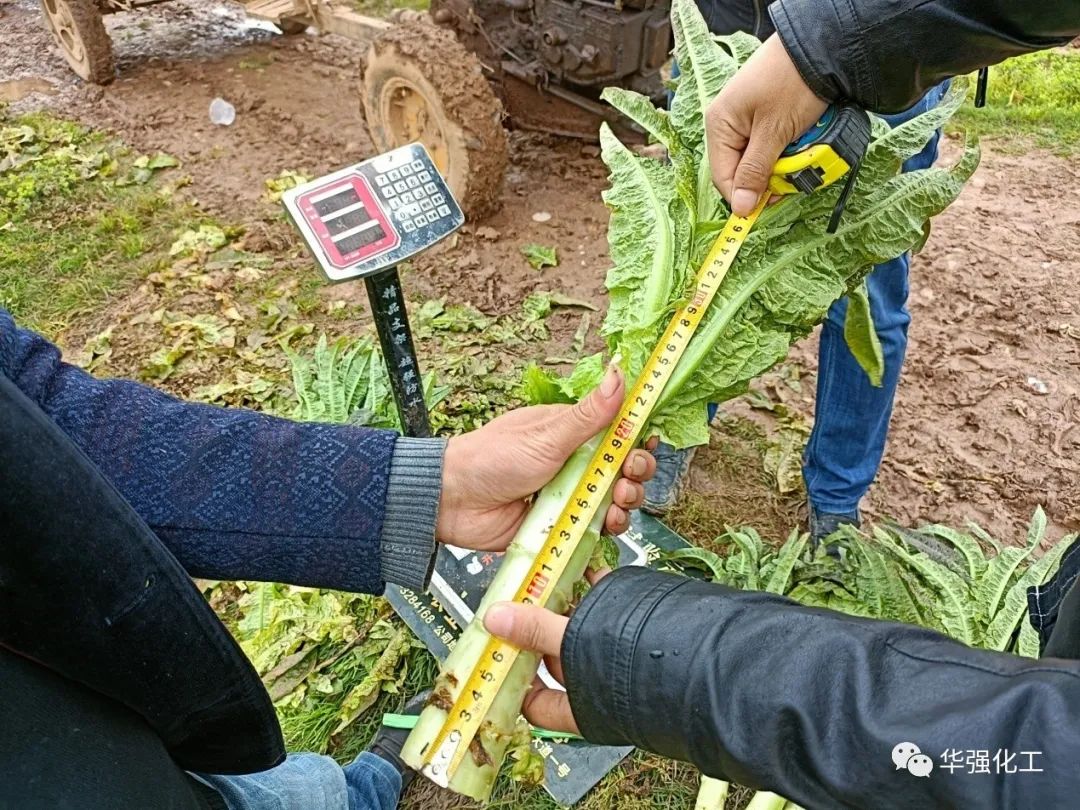 The lettuce planted by Zhang Muhong, a farmer in Qunyi village, was compared with the lettuce transplanted and harvested at the same time in the demonstration field of our company. Under the principle of the same amount in the same field (i.e. the same amount of fertilizer applied in the two fields and the same field management), the yield of lettuce increased by more than 2200 Jin per mu after applying the new "Mainpar" compound fertilizer of our company, which was 0.1 yuan more per Jin, and the comprehensive income increased by 1389 yuan per mu, Achieved tangible results!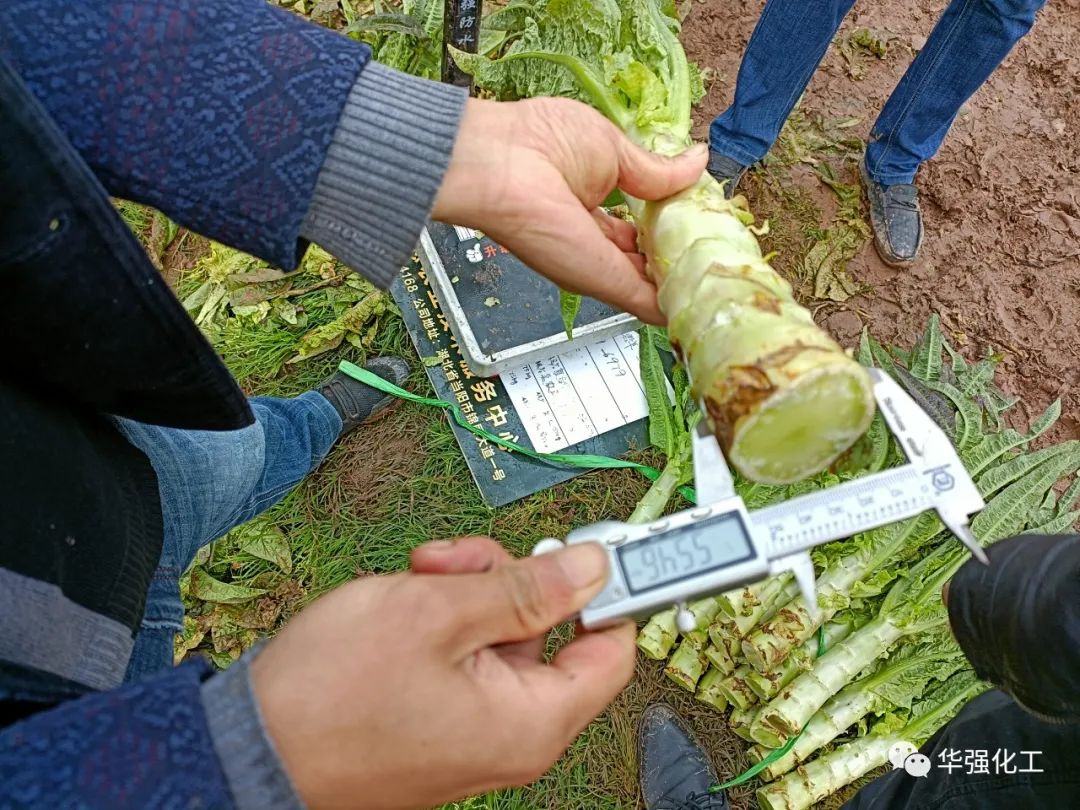 Seeing such a real and obvious effect, farmer Zhang Muhong said that he should believe in the power of science and technology and hope to cooperate with Huaqiang ecological technology service center to apply the new "meinongba" compound fertilizer in the future, so as to improve the yield and income of crops.
MESSAGE
Our sales staff will be the first time to get in touch with you,to provide you with the latest price.
Huaqiang Chemical Group Stock Co.,Ltd.

No.1 Jinping Avenue, Dangyang , Hubei , China

Http://www.hq-chemical.com

info@hq-chemical.com

Tel:+86 717 3431866

Mobile: +86 18627120543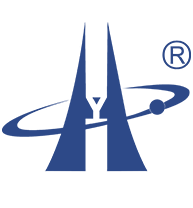 © Copyright 2021 Huaqiang Chemical Group Stock Co.,Ltd. All Rights Reserved