Superfert Fertilizer: NPK 23:10:5 + 6s +1Zn
VIEWS: times Release Date:2021-04-17
Superfert Fertilizer: NPK 23:10:5 + 6s +1Zn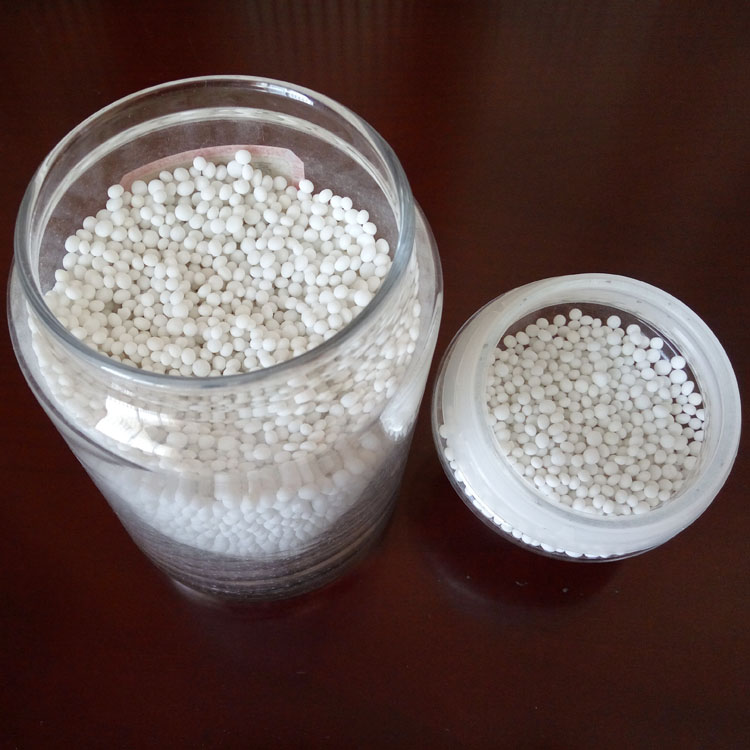 NPK is a nitrogenous fertilizer with a ratio of 23% Nitrogen, 10% Phosphorous, 5% Potassium and micronutrients Sulphur and Zinc.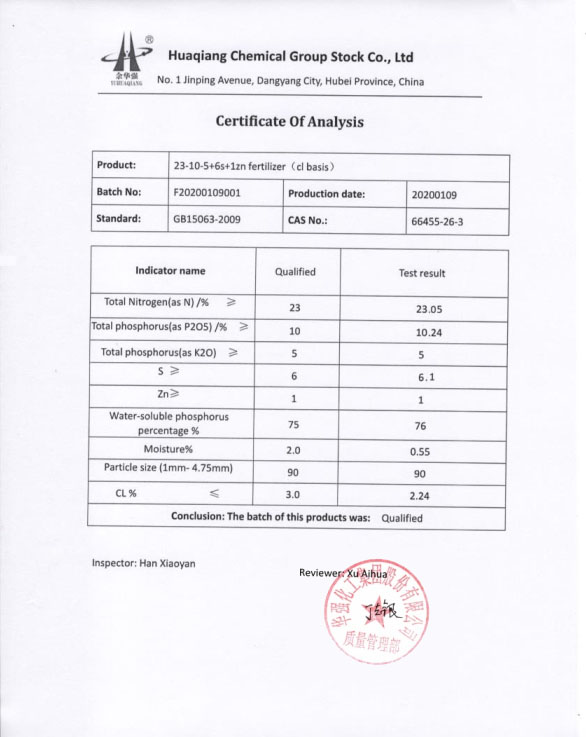 A part of the nitrogen is nitrate form which is directly absorbed by the plant. A well-timed application of Huaqiang minimizes nitrogen losses compared to other NPK and straight fertilizers. A more efficient nitrogen source also means a lower loss of nutrients to the environment.
MESSAGE
Our sales staff will be the first time to get in touch with you,to provide you with the latest price.
Huaqiang Chemical Group Stock Co.,Ltd.

No.1 Jinping Avenue, Dangyang , Hubei , China

Http://www.hq-chemical.com

info@hq-chemical.com

Tel:+86 717 3431866

Mobile: +86 15981887530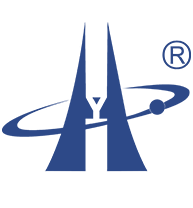 © Copyright 2021 Huaqiang Chemical Group Stock Co.,Ltd. All Rights Reserved